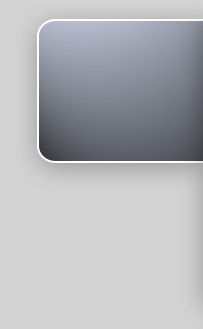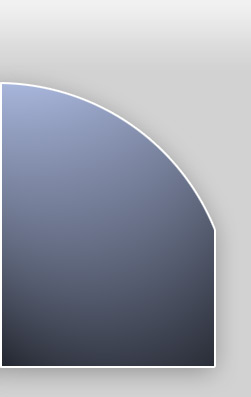 We are so happy you found us and you will be too. Our goal is to expand our Happy Customer Base and provide you with top notch service. We have been in the Spa Business since 1974 and have Thousands of Satisfied Customers. Originally from Los Angeles Ca. and known as the "Hot Tub Store to the Stars" we have an extensive resume` of "A" list Hollywood clients. In 2007 we relocated to Northern Cal. We quickly noticed the need for a reliable on-time spa company in the Sacramento, Antelope, Carmichael, Citrus Heights, El Dorado Hills, Elk Grove, Fair Oaks, Folsom, Granite Bay, Lincoln, Orangevale, Rancho Cordova, Rocklin, Roseville and Northern California areas.

We move and repair all makes and models of spas including; Cal Spa, Catalina, Dimension One, Hot Springs, Bull Frog, Master Spas, Coleman, Caldera, Sundance Spas, Artesian, LA Spas, Master, Jacuzzi Spas, Balboa, Hayward, Aquaflow, Waterway, Acc, Spa Builders, Gecko and many others. We are a warranty company, Factory Certified and Class Instructors for spa repairs.

We also sell pre-owned spas and offer a full one year warranty! Please call for current inventory and pricing.

Welcome Spa, Hot Tub Moving Removal Sacramento El Dorodo & Placer Counties

New/Used Spa & Hot Tub Movers Sales Service & Repairs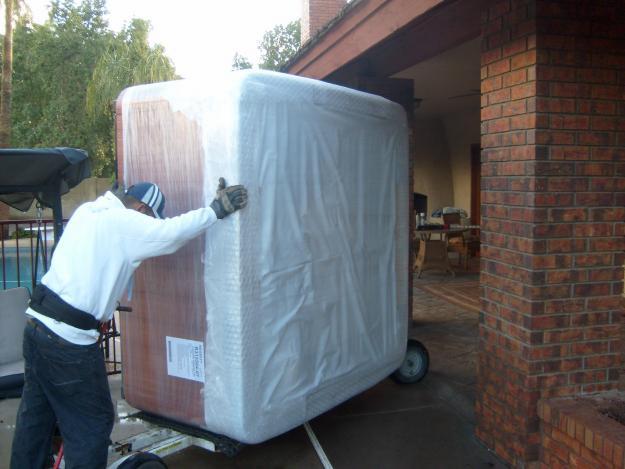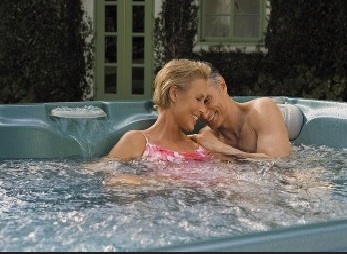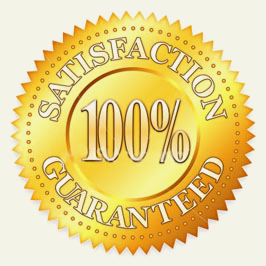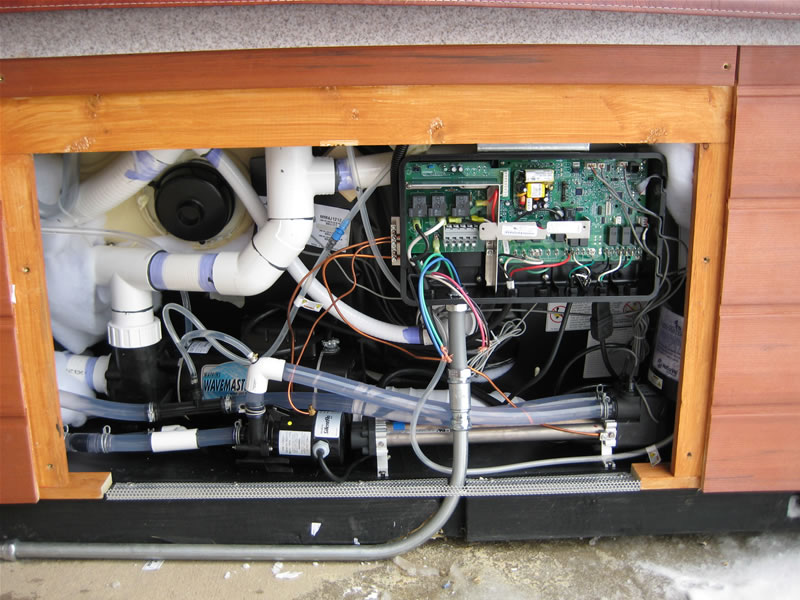 One of our "Television Commercials" from the past

Voted "The Valley's #1 Spa Moving and Repair Company"

Note: *Sold Spa World in 2005   *Sold BBQ Island Mfg.Company in 2006